Arts and Sport
---
We believe that our arts and sports programs are important aspects of our students' education and personal development. Our vibrant programs encourage the girls to pursue their interests and develop their talents.
Music
All students from Kindergarten to Year 6 enjoy a range of music activities and our specialist music program offers learning experiences that develop our students' performance, composition, theory and music analysis skills. The program, which begins in Kindergarten and continues to Year 6, is a structured, sequential and Kodaly-based program, which recognises singing as the most direct path to a successful musical education. The main aim of the music program is for each child to experience and enjoy as many different types of active music making as possible, both in class and ensembles.
YEAR 3 STRINGS PROGRAM
Students in Year 3 can learn a string instrument free of charge for the year and participate in a string ensemble for the year. As string players advance, they can join the Giocoso Strings ensemble (Years 1 to 4), and the Academy Strings ensemble (Years 4 to 6). They may also participate in chamber music ensembles.
YEAR 5 BAND PROGRAM
Our Year 5 students can learn a concert band instrument free of charge and participate in our Year 5 Beginner Band. As wind, brass and percussion students advance, they are encouraged to join our Junior School Concert Band.
INSTRUMENT TUITION
Lessons for musical instruments are given privately by specialist music teachers who visit the School each week. Lessons are 40 minutes in duration and are scheduled throughout the school day. Our Music lessons are conducted on rotation and the lesson day is fixed but they occur at a different time each week to ensure that students do not miss the same class each time.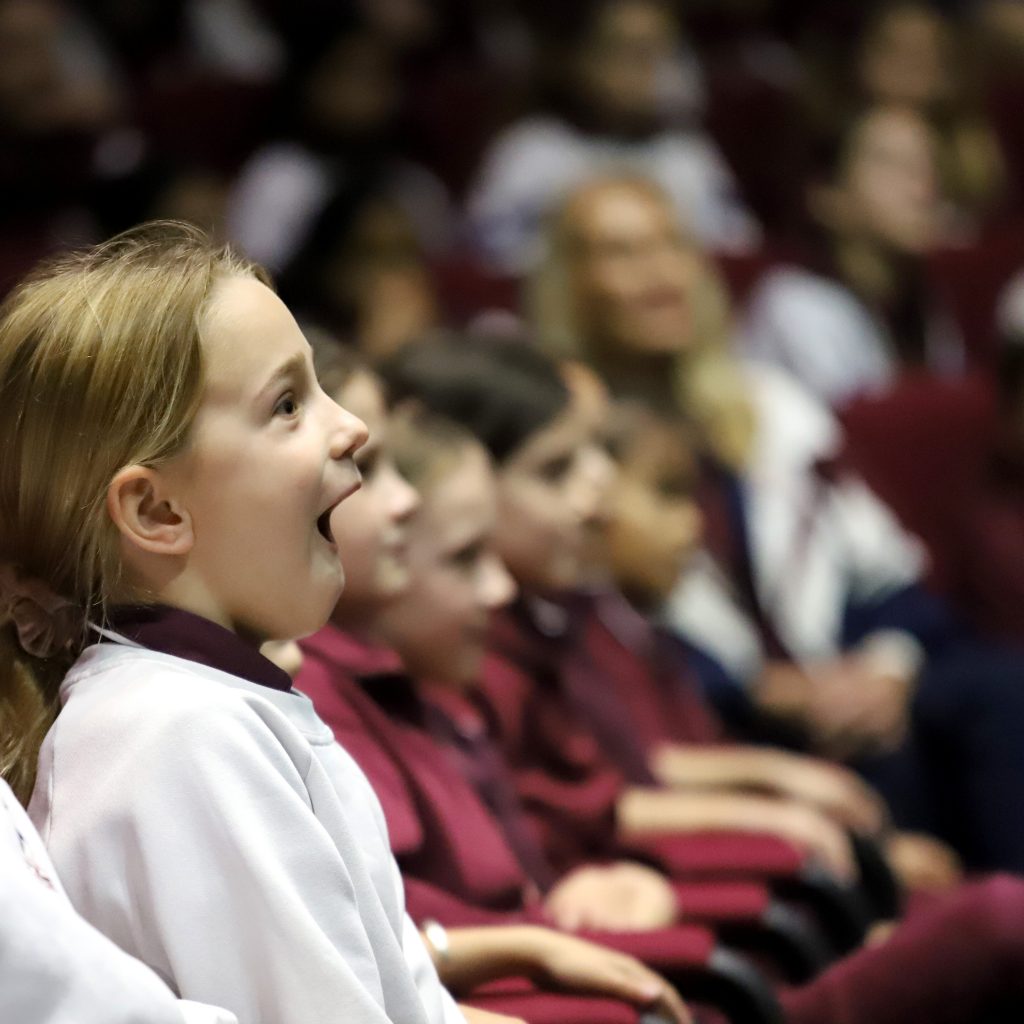 Dance and Drama
We are proud to offer all our Junior School students the opportunity to experience the joy that dance can bring to one's life. Our Year 6 students put their practice into action at our end-of-year Dance Showcase.
Sport
Our Physical Education curriculum focuses on the benefits of being active. We believe that participating in recreational and competitive sporting activities contributes to our students' health and wellbeing.
In the Junior School, we focus on developing our students' motor skills, fitness and game skills. Our girls represent their Houses in interhouse carnivals and participate in a number of co-curricular sports, including Junior Independent Girls Schools Sports Association (JIGSSA) carnivals, tournaments and 'Try a Sport' events.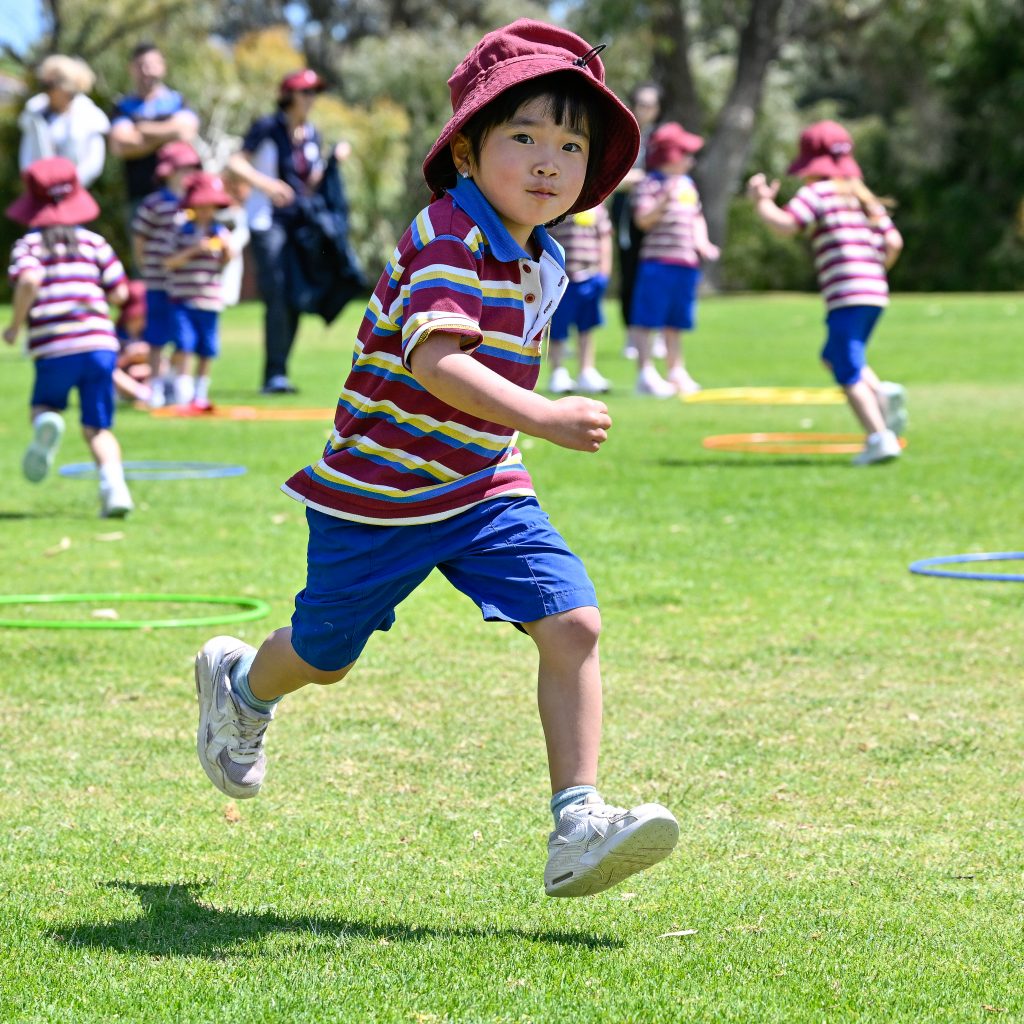 ---
Learn about our enrolment process
St Mary's is all about girls discovering their best. We want our students to be engrossed in the exploration of ideas, to be self-motivated and self-directed, to delight in trying something new and to contribute positively to the community.