Discovering her best
We provide girls with opportunities to pursue personal and academic excellence in a respectful and supportive environment. We want our girls to be self-aware, adaptable learners who are immersed in the exploration of ideas and embrace challenges with grit and integrity. Simply put, we help our students discover their best.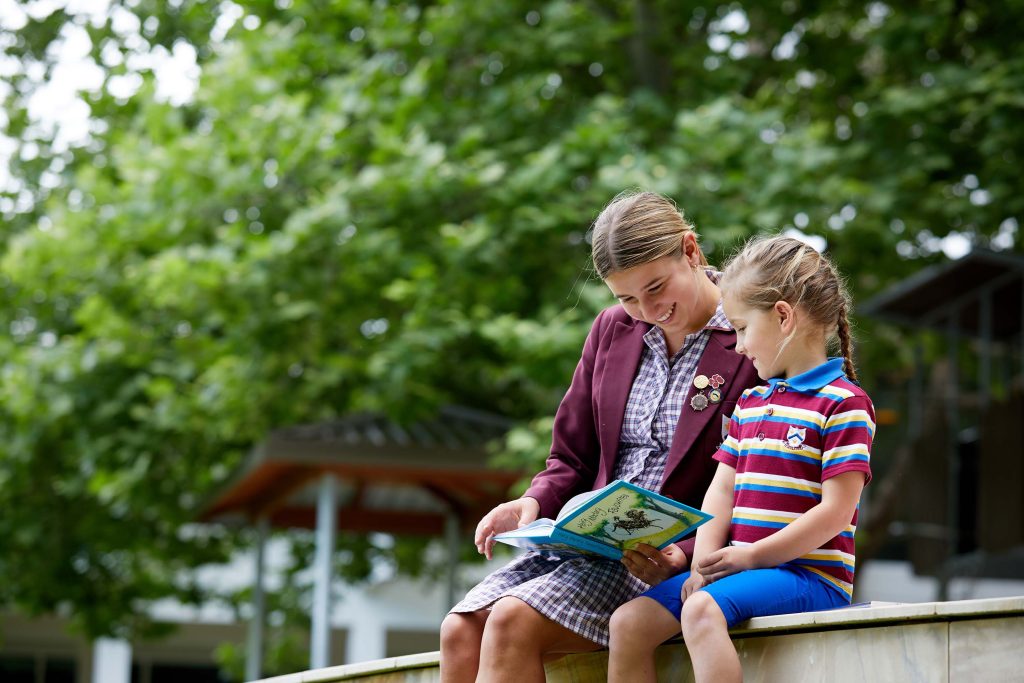 LEARNING
Igniting curious minds
For more than 100 years, St Mary's has helped girls reach their academic potential. Our students are renowned for achieving academic excellence and enjoying success in their lives after school. Our dedicated staff are invested in each girl's education and are committed to engaging hearts and igniting curious minds.
---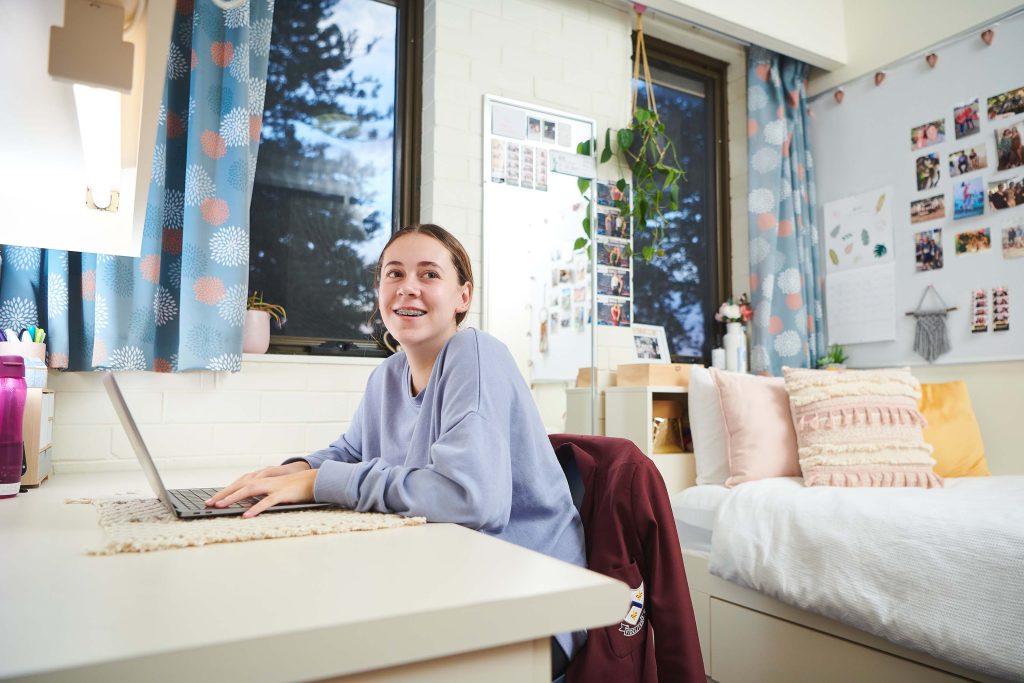 BOARDING
A home away from home
St Mary's has been home to thousands of boarders over the past 85 years. Our boarding house is at the heart of our Karrinyup campus, both in location and sentiment, and our staff pride themselves on understanding the needs of country girls. Parents can rest assured knowing that their daughter will have every opportunity to discover her best in a safe, supportive environment.
---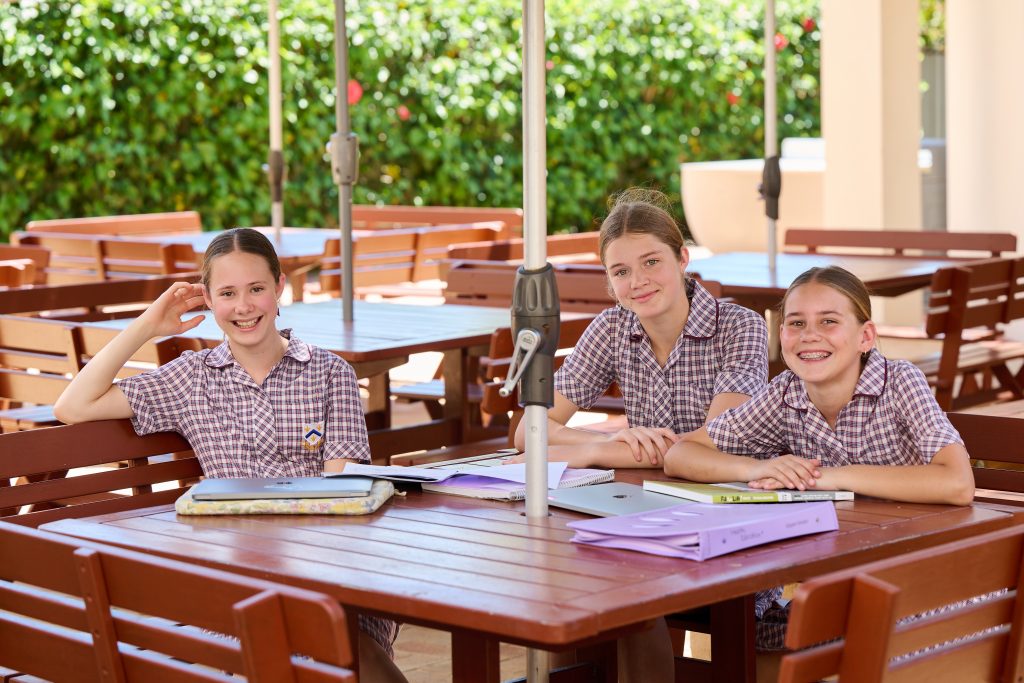 ENROL
Joining St Mary's
Enquire about our enrolment opportunities, book a tour, start your application process or learn more about everything that our wonderful school has to offer your daughter.
---
---
Latest news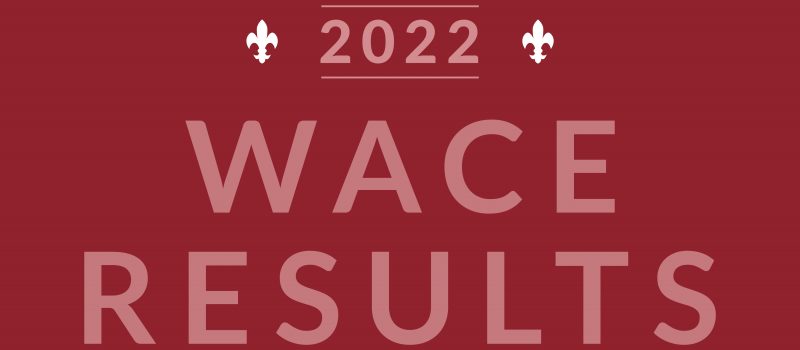 Class of 2022 achieves exceptional WACE results
St Mary's Anglican Girls' School is delighted to share the outstanding results of our Class of 2022 following this year's WACE examinations. The 2022 cohort performed strongly across all subjects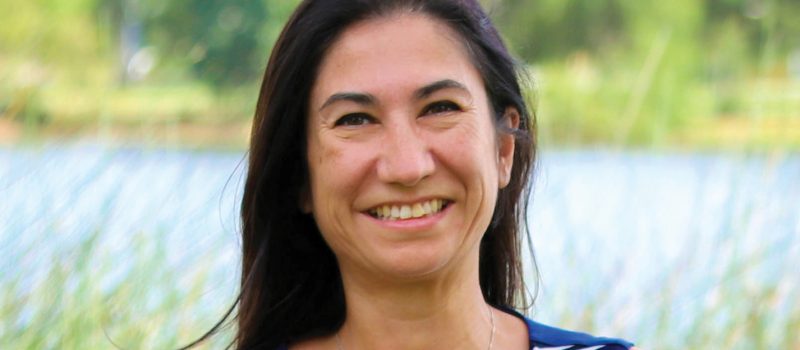 Fitzpatrick recognised as top teacher
St Mary's Anglican Girls' School Head of Technology and Enterprise Michelle Fitzpatrick has been recognised as one of Australia's top teachers upon being named in The Educator's Hot List 2022.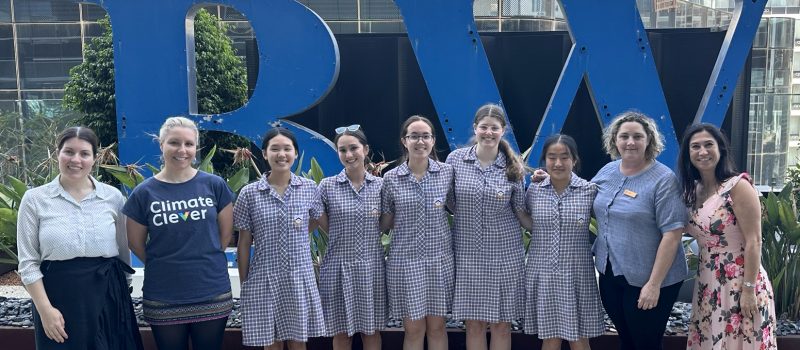 i3 winners tour Bankwest
When I stepped through the doors of the Bankwest building on the 30 November 2022, I couldn't help but feel a number of things all at once: Awe. Awe of