Ensure and Enhance their Future
---
Every student who passes through the gates of St Mary's benefits from the exceptional generosity of past generations of benefactors, and those who support us today.
Annual Giving
Help us support the next generation of inspiring women. Join a community that is passionate about female education and committed to supporting our students via our Scholarship, Library and Building funds.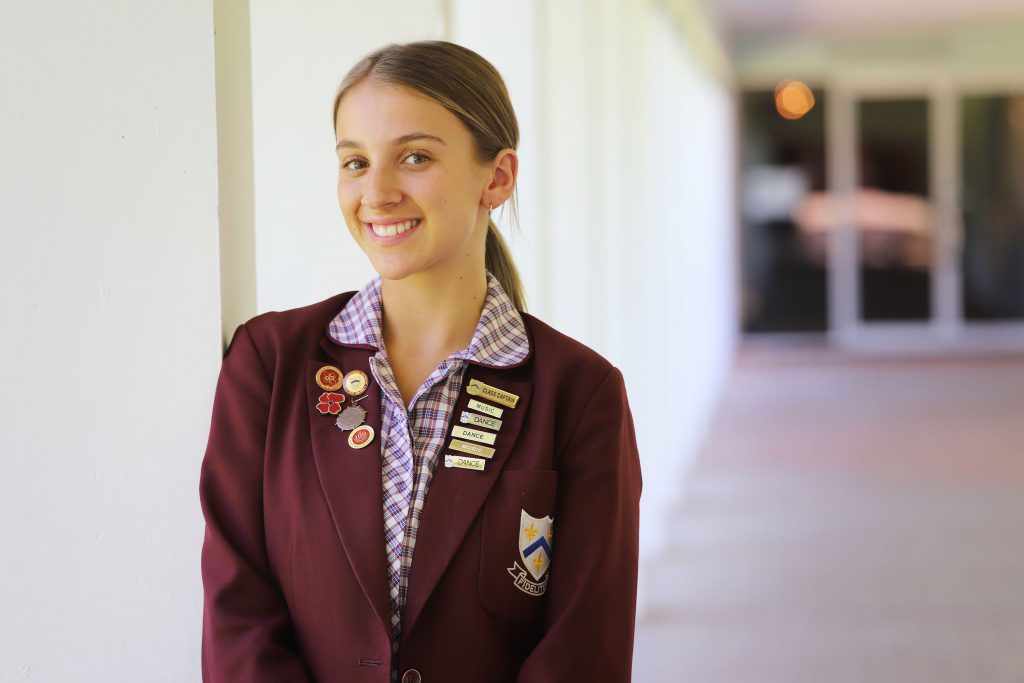 ---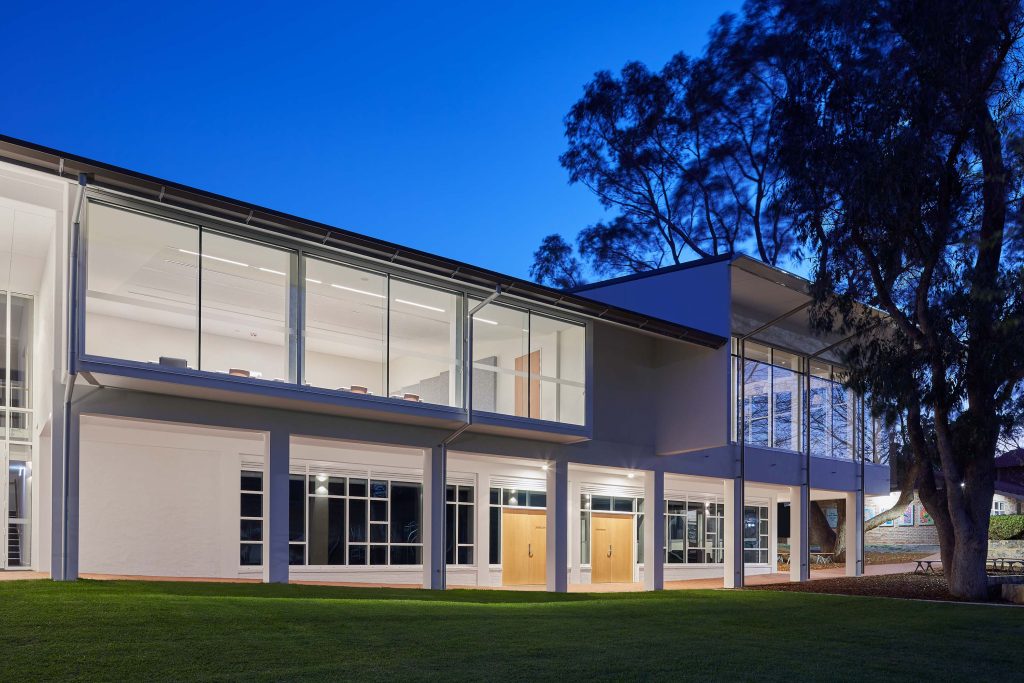 The impact of your giving
We couldn't do it without you. Find out how our community's collective giving benefits our school and enriches our students' educational experiences.
---
St Mary's Foundation
Established in 1987, the St Mary's Foundation has played a significant role in creating a magnificent learning environment for our students.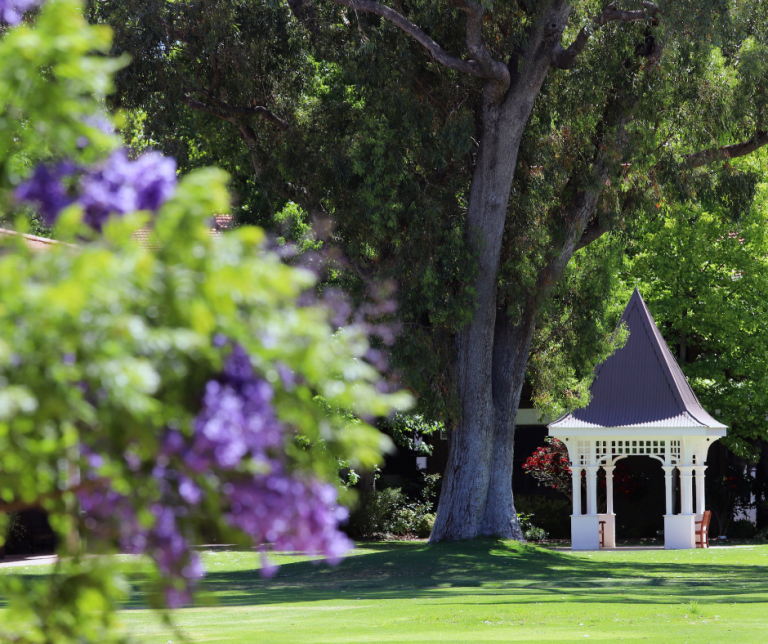 ---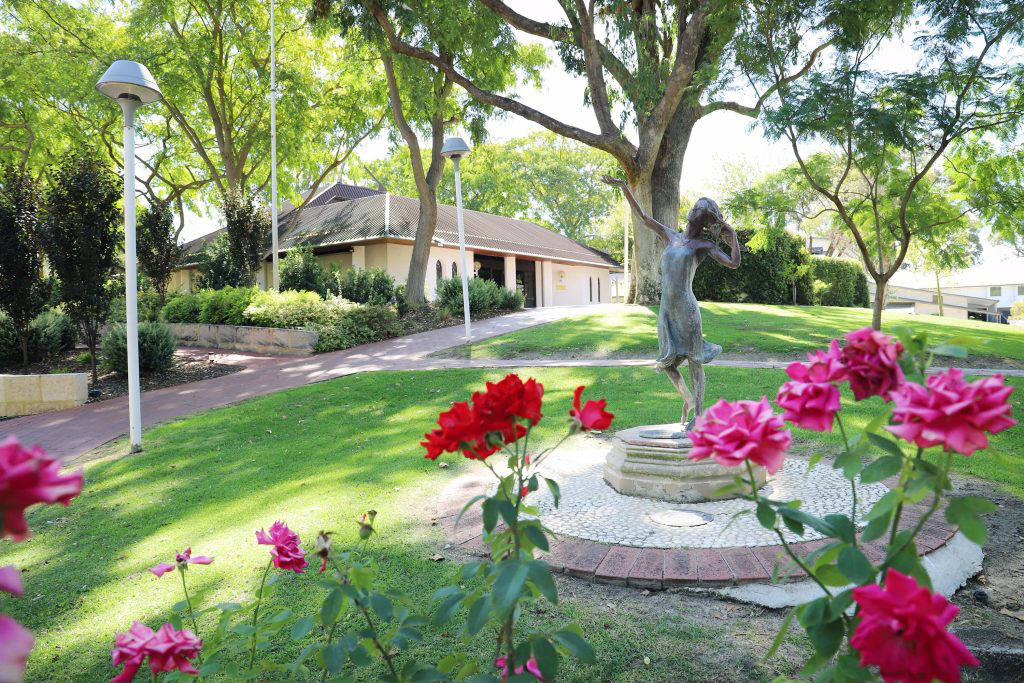 Leaving a bequest
Leaving a gift in your Will, also known as a charitable bequest, is an enduring and meaningful way of supporting St Mary's. A gift to St Mary's in your Will is a gift of education to the next generation.
---
Donate Now
The St Mary's Foundation acknowledges and thanks our community for their generous support.