Boarding at St Mary's
---
Moving away from home is a big step in the life of any girl. That is why our staff are there every step of the way to help your daughter thrive in our wonderful boarding community.
Our boarders live in Anne Symington House, which is located at the heart of our school. They experience life in a natural setting thanks to our idyllic campus, which is set on 16 hectares of green grounds in the beautiful surrounds of Karrinyup and Trigg Bushland Reserve. At the same time, students enjoy the wealth of opportunities that come with living close to a capital city.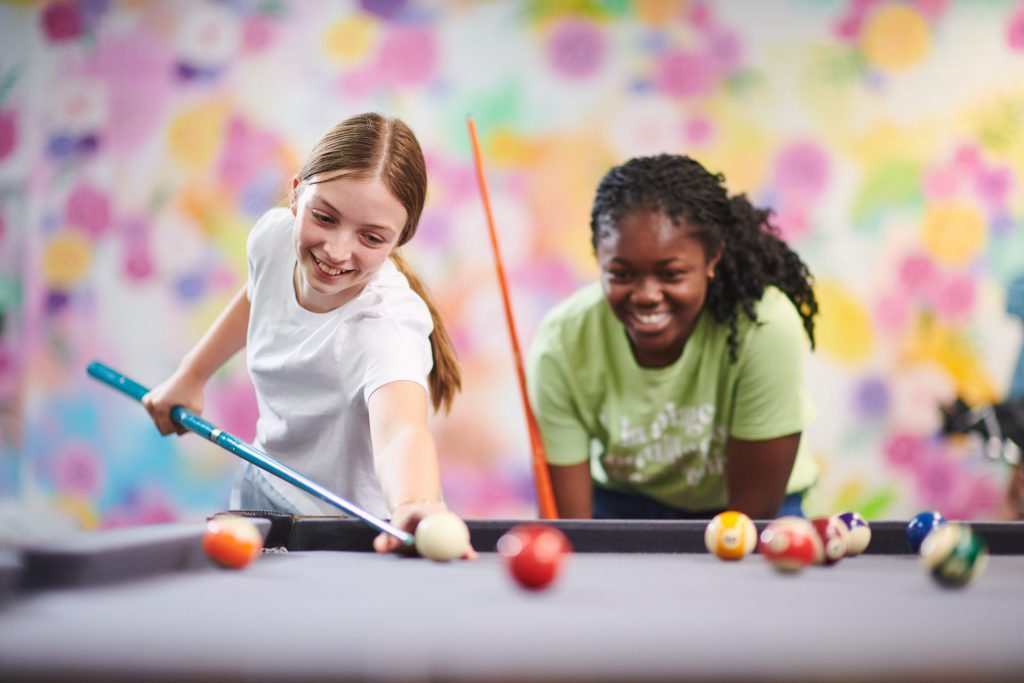 Our Boarding House
Our boarders enjoy much more than an idyllic setting. You can rest assured knowing that your daughter will have every opportunity to discover her best in a modern, safe and supportive environment.
---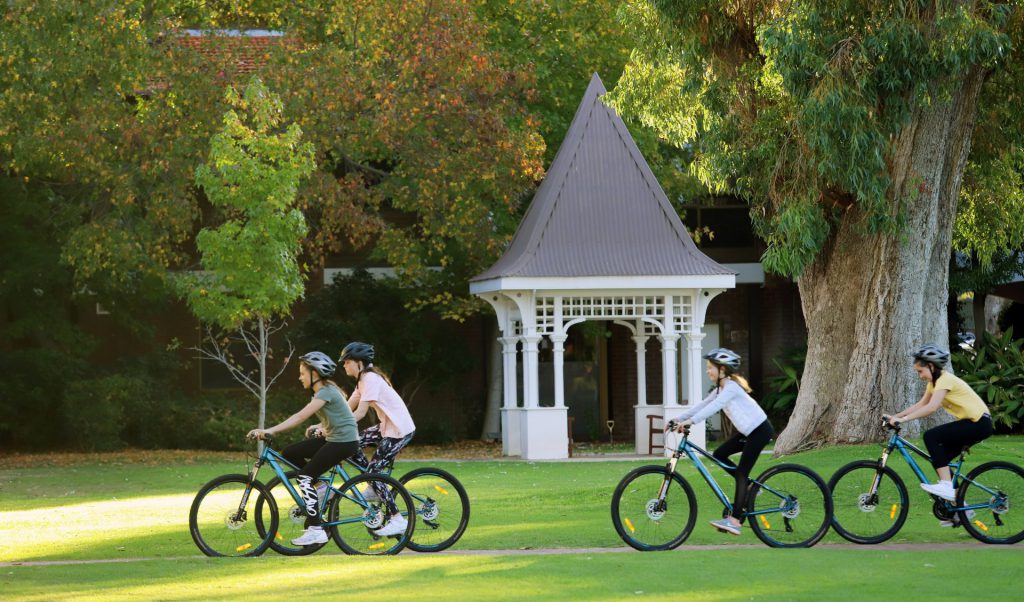 Settling In
We aim to provide a true sense of home for our boarding students and each girl in our care is seen as an individual, with her own personality, set of unique abilities and specific needs.
---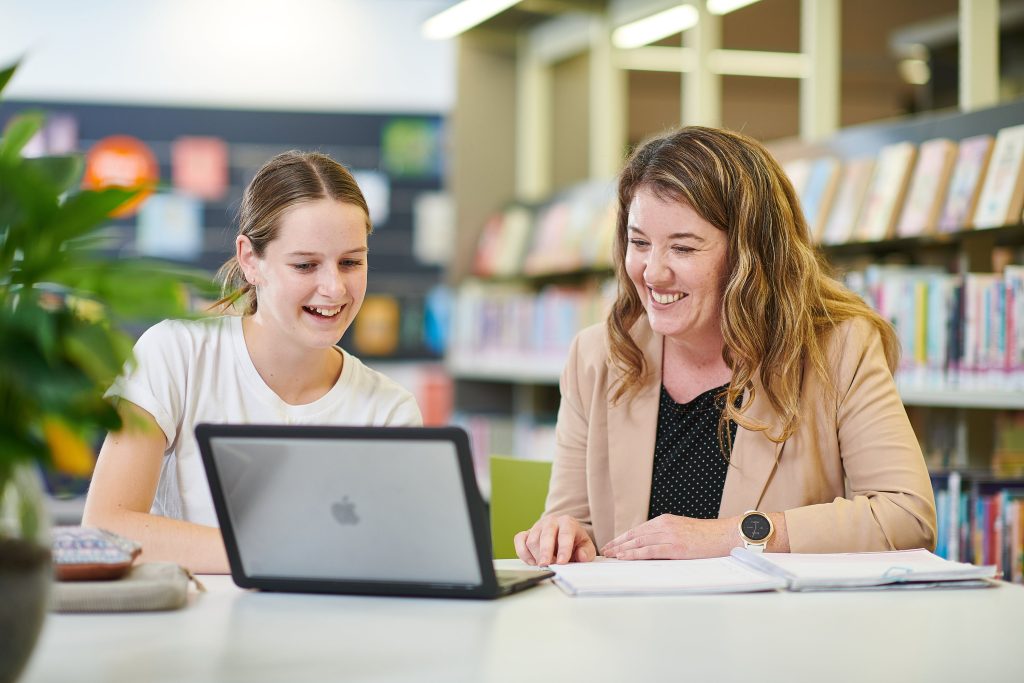 Support
Care and connection is at the heart of our boarding philosophy. We strive to support our girls in every aspect of their lives.
---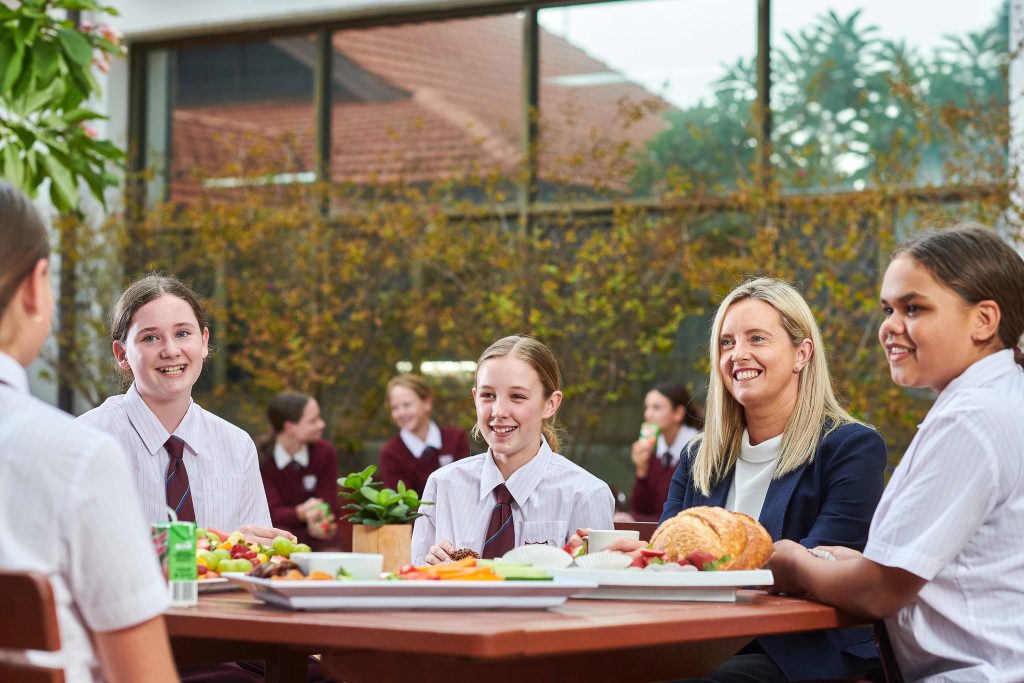 Our Staff
Our boarding house staff are committed to ensuring that your daughter has an enjoyable and enriching time during her residence in Anne Symington House.
Visit our boarding house
We realise that there is no better way to learn more about St Mary's than by paying us a visit. You are warmly invited to view our wonderful facilities and find out more about our wonderful boarding program.
If you cannot make it in person then why not watch our interactive tour video below.
To arrange a visit, please contact our Enrolments Registrar on (08) 9341 9121 or via enrolments@stmarys.wa.edu.au