Diving
---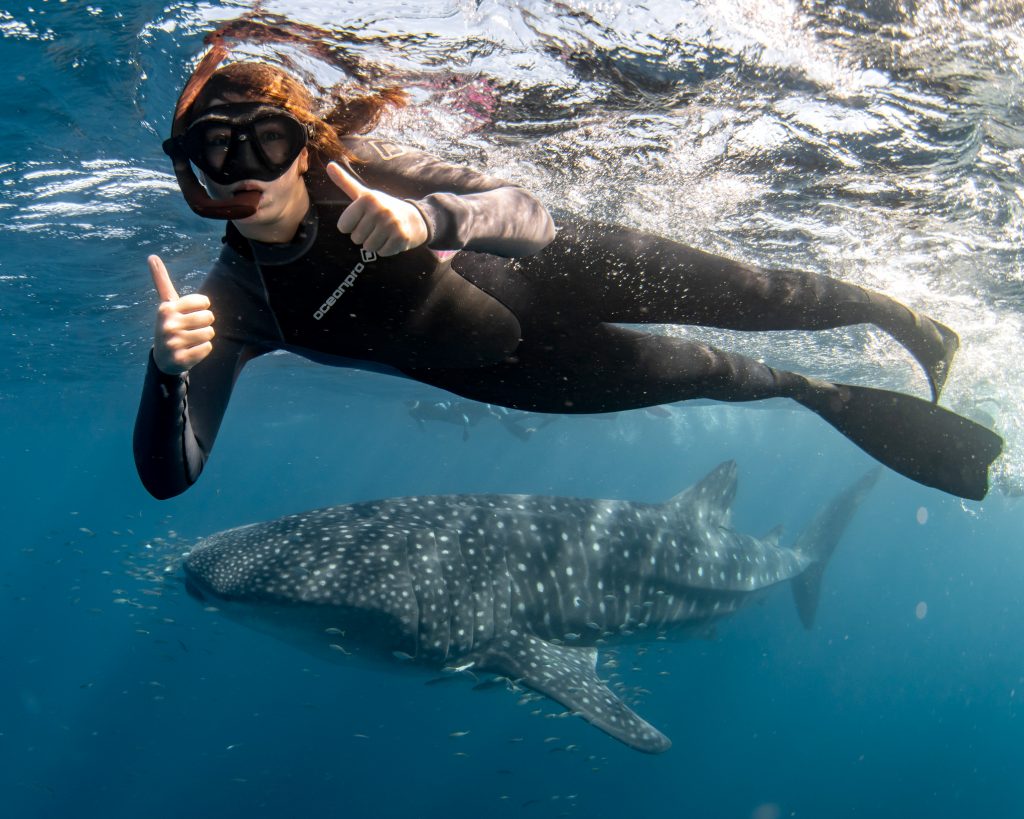 St Mary's offers an extensive co-curricular diving program for students in Years 8 to 12. The progressive program begins in Year 8 with a focus on snorkelling, which culminates in a night snorkel at the mouth of the Margaret River.
In Year 9, our students are offered an opportunity to complete their PADI Open Water Scuba Diving qualification ahead of a trip to the Abrolhos Islands in March. This spectacular four-day trip on a live-aboard boat helps the girls hone their diving skills, all the while capturing photos of sealions, dolphins and stingrays that inhabit the coral reefs nurtured by the Leeuwin current. Students can also attend a weeklong expedition to Coral Bay in July to interact with whale sharks and other sea life.
In Years 10 to 12, our students are provided opportunities to earn their Advanced PADI and Rescue Diver qualifications.
Many of the students who participate in our co-curricular diving program elect to study Marine Science in Years 9 and 10 and Marine and Maritime Studies as an ATAR subjects in Years 11 and 12.
---
Learn about our enrolment process
St Mary's is all about girls discovering their best. We want our students to be engrossed in the exploration of ideas, to be self-motivated and self-directed, to delight in trying something new and to contribute positively to the community.