Annual Giving
---
By supporting our Annual Giving program, you can contribute to the development of our learning environment and provide education opportunities to girls who would not normally be able to attend St Mary's.
Your gift, however big or small, to our Scholarship Fund, Library Fund or Building Fund, will support the educational experience of both current and future St Mary's students.
All gifts over $2.00 are tax deductible.
For more information about giving, please contact Acting Director of Philanthropy, Sarah Wood,s on (08) 9341 9120 or swoods@stmarys.wa.edu.au
---
Scholarship Fund – transforming lives
Thanks to the generosity of donors, our needs-based Annual Giving Scholarships provide the gift of a St Mary's education to girls who would not be able to attend our School without financial assistance. We are seeking your support to grow the number of needs-based scholarships for deserving girls.
Since 2017, three girls have benefited from this opportunity and a fourth scholar was welcomed in 2021. It is our ambition to support one new needs-based scholarship recipient every year for the duration of her schooling.
A message of thanks from the 2020 Annual Giving Scholar:
"My St Mary's experience so far has been amazing. There is so much to do at St Mary's.
Thank you to all the donors who have made it possible for me to be here.
I wouldn't be here without you."
CREATING AN INSPIRING LEARNING ENVIRONMENT
Building Fund
The ongoing development of our facilities ensures that our girls can benefit from the best environment for inspired teaching and learning. The St Mary's Masterplan 2019-2030 outlines an extensive program of capital works designed to ensure the development of innovative learning spaces that encourage increased collaboration, creativity and connectivity for our students.
This staged infrastructure development will be the largest and most ambitious undertaken by St Mary's since the School moved from West Perth to Karrinyup in 1970. Click here to view St Mary's Masterplan 2019-2030, which provides an overview of our exciting vision.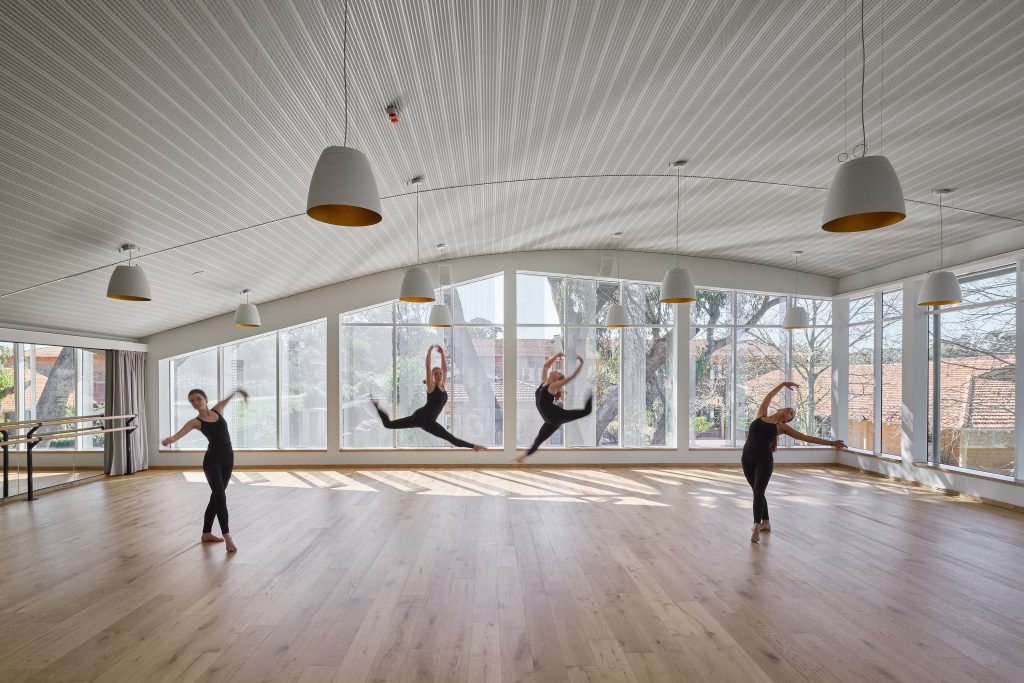 ---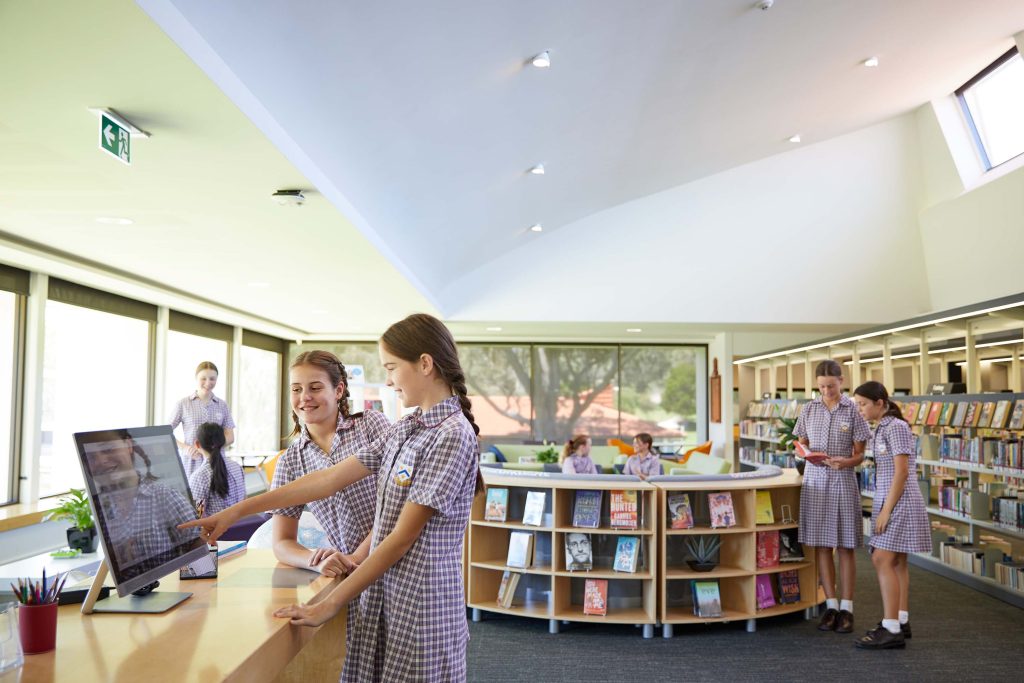 INSTILLING A LIFELONG LOVE OF LEARNING
Library Fund
St Mary's libraries are spaces for discovery, imagination and inspiration. They are at the heart of our thriving learning environment, and gifts to our Library Fund ensure that girls are encouraged to develop a lifelong love of learning.
---
Donate Now
The St Mary's Foundation acknowledges and thanks our community for their generous support.