Staff Spotlight: Steve McLeod – Head of Media Studies
---
POSTED May 17 2023 , News
What drives your passion for teaching?
I am passionate about helping my students to develop their creative voices and express themselves through various forms of media. I believe that media literacy is an essential skill, and I am driven to equip my students with the tools and knowledge they need to navigate the media landscape critically. Seeing my students grow in their skills and develop their own unique perspectives is what fuels my passion for teaching.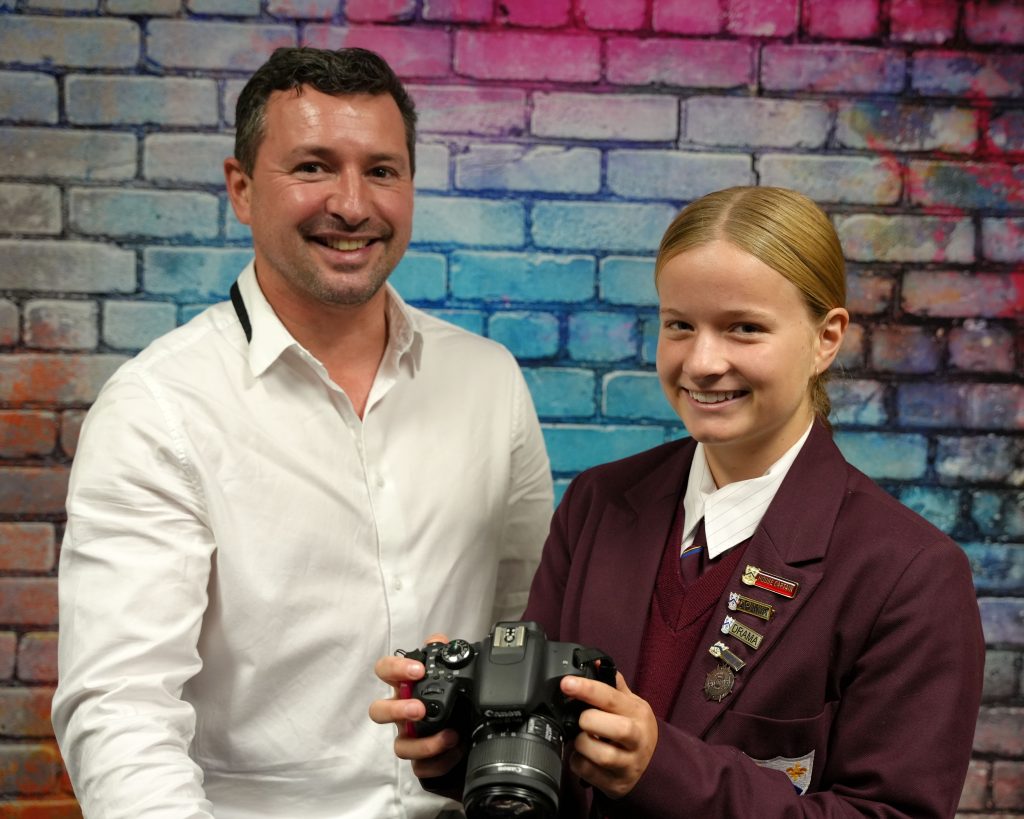 What programs are you championing in your department this year?
This year, we are excited to champion several programs that will engage our students and encourage them to think critically about the media landscape. In Year 9, we'll be exploring the impact of social media influencers. We are also continuing our podcasting cocurricular club to develop our students' voices in the world. And in our Year 11 and 12 general courses, we are focusing on more student-led projects that allow students to explore topics they are passionate about.
Why is it important to engage hearts and ignite curious minds at St Mary's?
It is about nurturing the whole person. By engaging hearts and igniting curious minds, we are helping our students develop the critical thinking and creative skill that they need to succeed in today's world. We want our students to be passionate about learning and to feel empowered to make a difference in their communities and beyond.