Abrolhos tour delivers the diving goods
---
POSTED March 13 2023 , News
Over the recent March long weekend, 24 enthusiastic students from Years 9 to 12 boarded the MV Reef Prince and embarked on a trip to the Abrolhos Islands.
After sailing for five hours throughout the morning, the girls arrived at the Batavia wreck site, adjacent to Morning Reef. The conditions were spectacular, with calm waters and incredible visibility. The students enjoyed a lovely morning snorkel over the Batavia, a ship of the Dutch East India Company that was wrecked on the Houtman Abrolhos on 4 June 1629.
The students viewed a variety of marine life, as well as coral encrusted anchors and canons. Later that afternoon, the group travelled to Turtle Bay, where the girls completed their first dive and snorkel within the bay.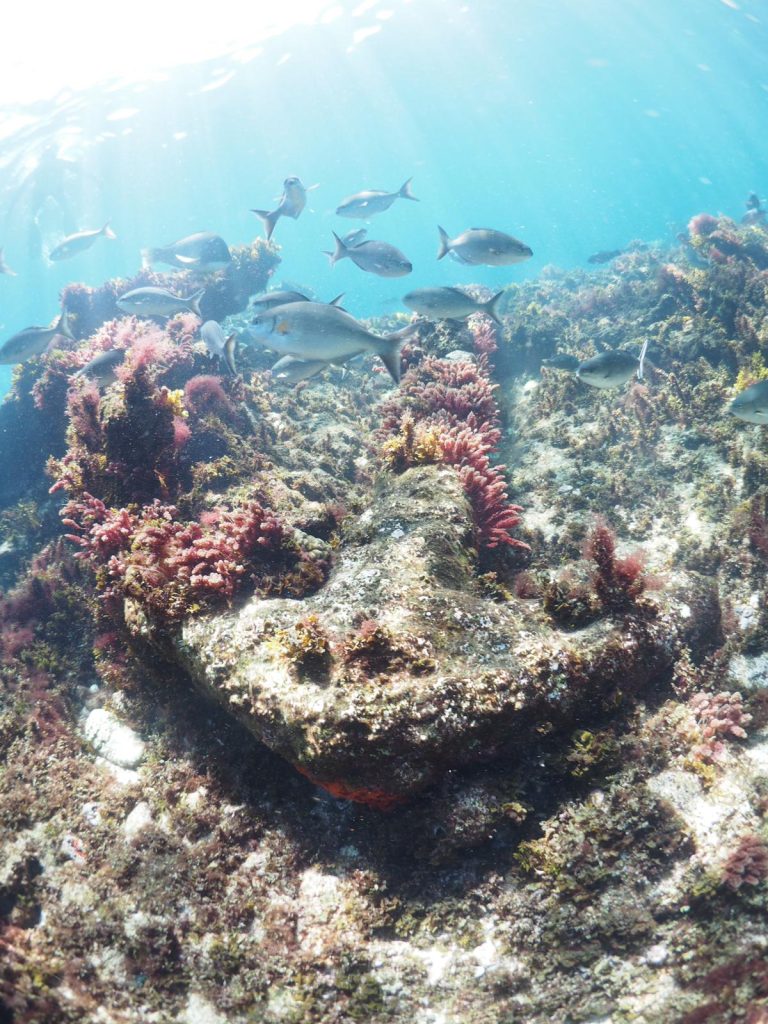 The following days featured many dives and snorkels at a range of locations across the central and northern groups of the Abrolhos Islands, including Stairway to Heaven, Turtle Bay, Seal Island and Sandy Beach. The girls were fortunate to view such a unique, coral-rich marine environment and tropical fish species that are only prevalent due to the influence of the Leeuwin current along the Western Australian coastline.
Highlights of the tour included the many dives and snorkels, historical walks on the beaches, crayfishing workshops and swimming with seals.
The students had an amazing time with many new friendships forged and experiences gained that will stay with them for a lifetime.