Early Years and Junior School
---
Our Junior School boasts wide, open spaces and borders the beautiful Trigg Bushland Reserve. Our girls have room to run, explore and grow in an inspiring learning environment. The Junior School enjoys the benefits of sharing the campus with our Senior School. Thus, our girls have access to first-class facilities, including an Olympic-size swimming pool, performing arts centre, two gymnasiums, expansive playing fields, the Chapel of St Mary and so much more.
Our staff take great pride in delivering a rich learning curriculum suited for girls. Research has proven that girls learn more effectively in an all-girls environment and our Junior School students are afforded every opportunity to discover their best in an encouraging and supportive setting.
The early years
Our early learning students are encouraged to explore the world around them while developing the skills required to become competent learners. Our staff get to know each girl as an individual so that they can guide them on their learning journey.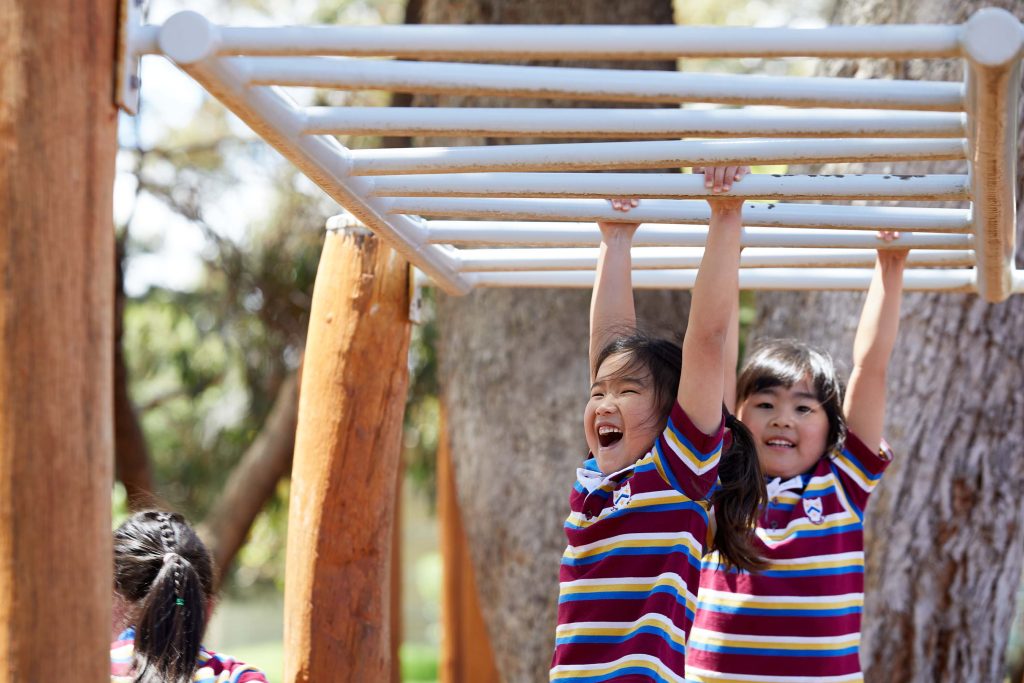 ---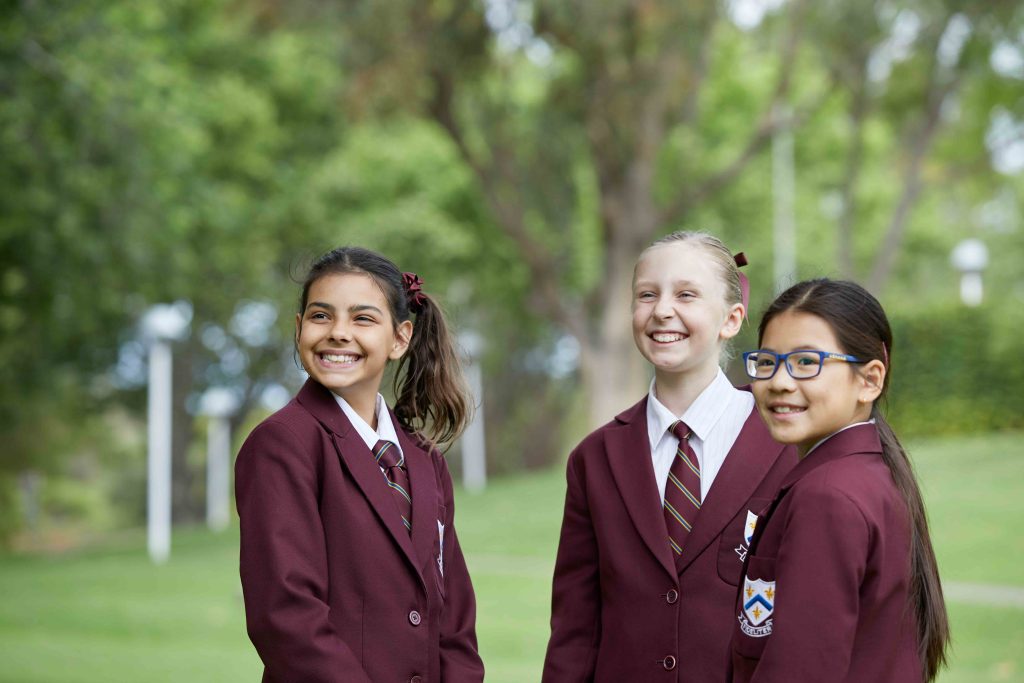 Years 3 to 6
As our students' literacy and numeracy skills develop, we provide them with opportunities to pursue their interests and take control of their learning.
---
Enrichment and support
Our Gifted and Talented program and Academic Support program are designed to help our girls thrive in and beyond the classroom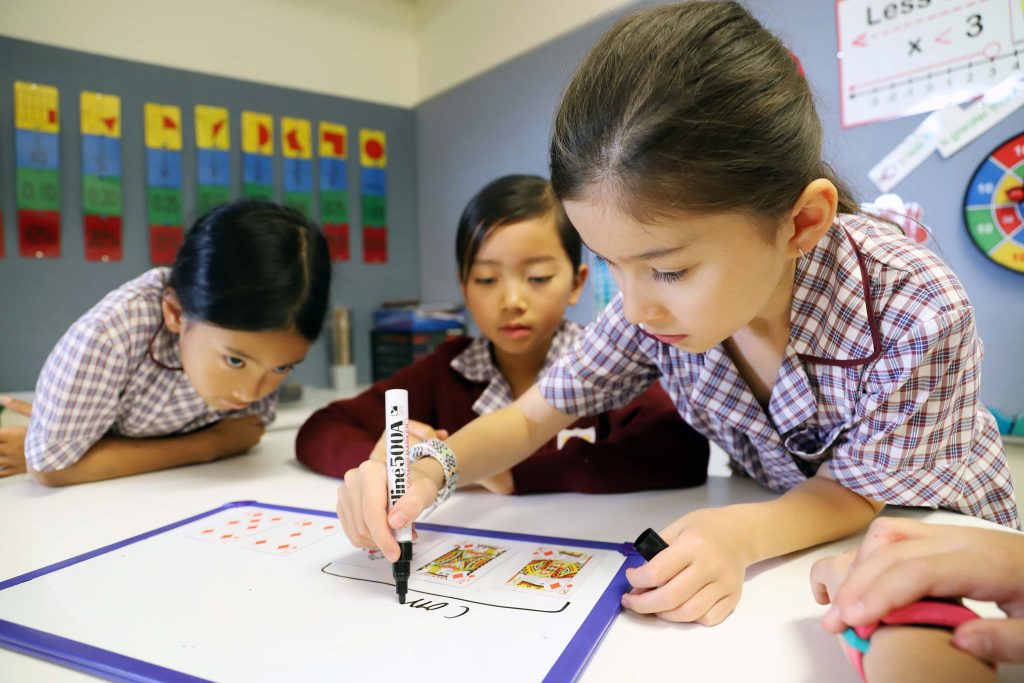 ---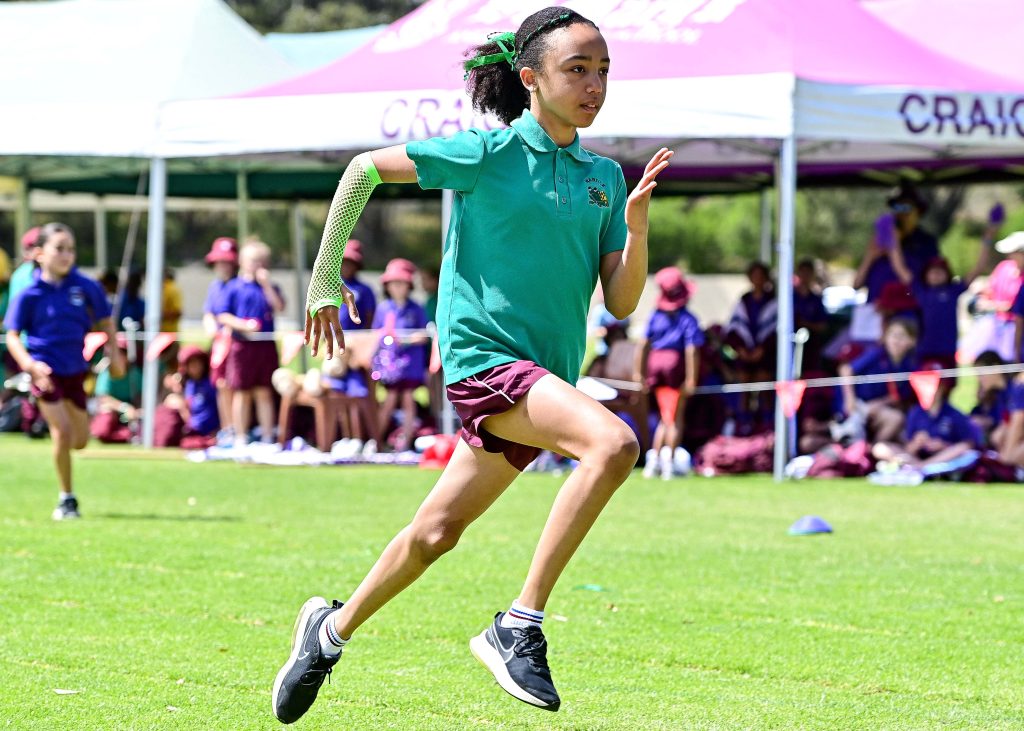 Arts and Sport
Our comprehensive arts and sport programs encourage our students to pursue their interests and develop their talents.
---
Out of school care
St Mary's offers before and after school care, as well as holiday care, for our Kindergarten to Year 6 students and their siblings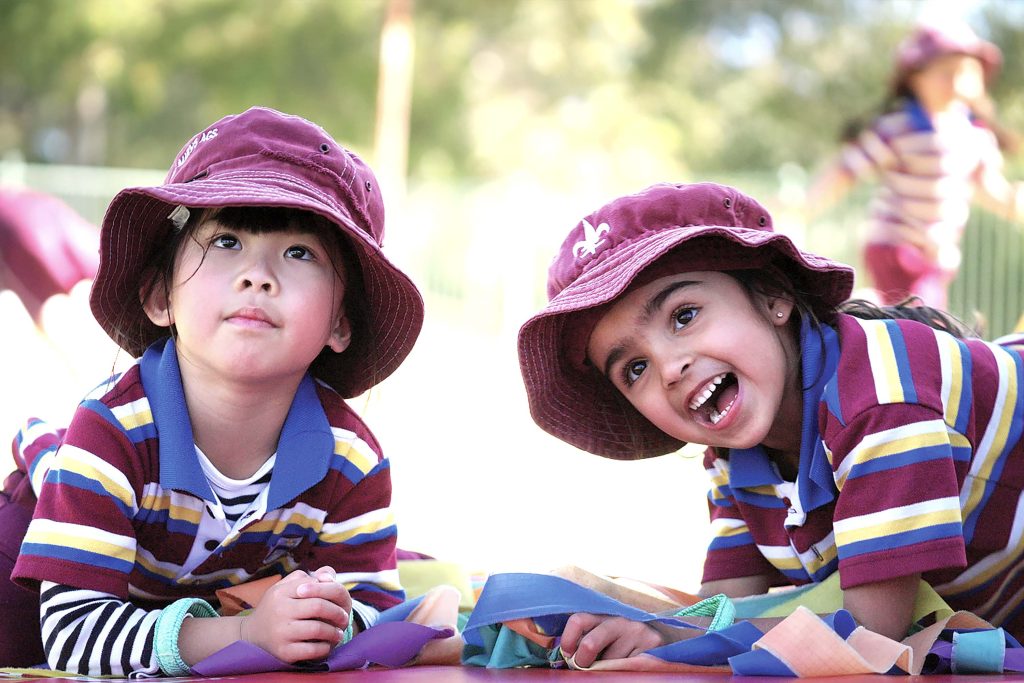 Co-curricular opportunities
We believe that co-curricular activities are an important part of school life which complement our academic curriculum. They also provide enormous personal and social benefits for our students.
---