Essentials
---
Our Essentials hub serves as your one-stop destination for necessary information about our school. Here, you can easily access details about our term dates, uniform shop, location and transport options, as well as our school policies.
Term Dates
Please view our 2023, 2024 and 2025 term dates here.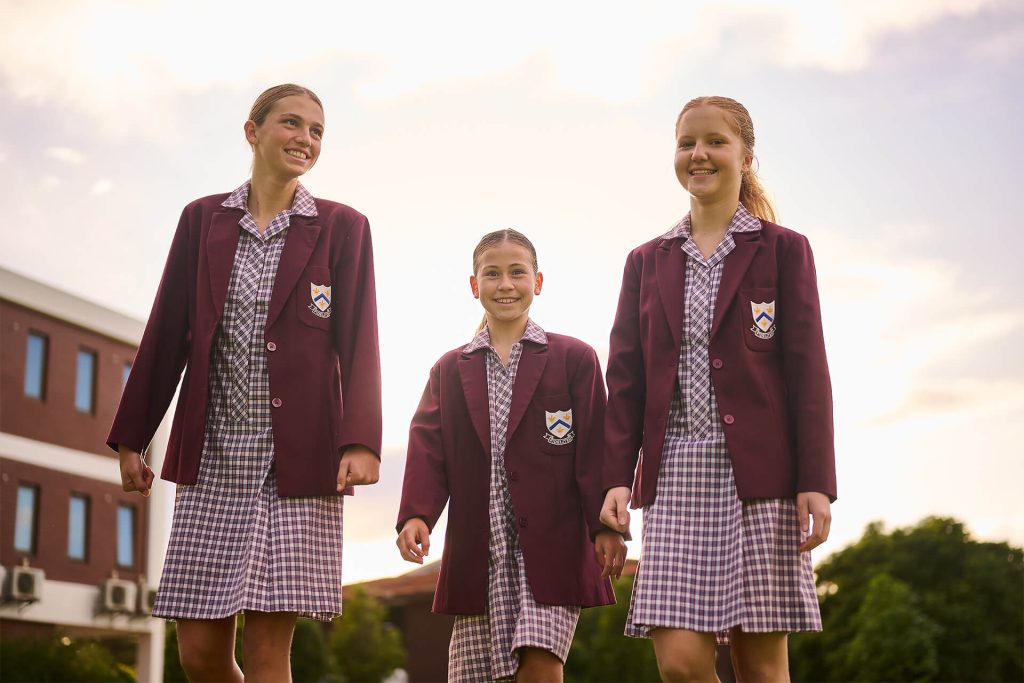 ---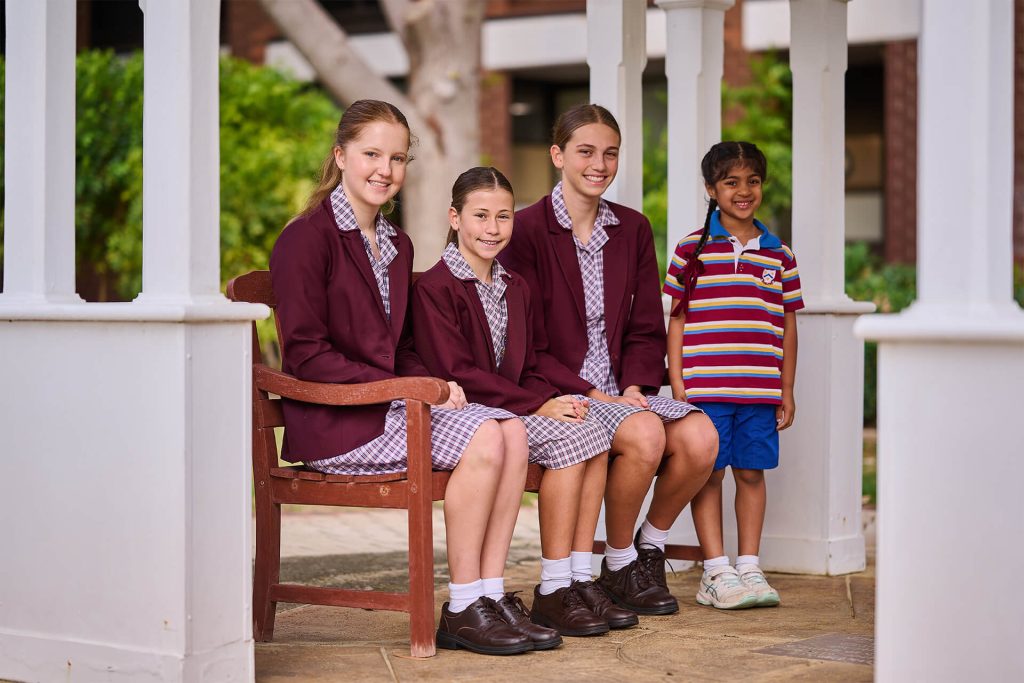 Uniform Shop
Find out everything you need to know about our Uniform Shop, including its location, opening hours and contact information.
---
Location and Transport
St Mary's Anglican Girls' School is located at 75 Elliott Road, Karrinyup and is easily accessible via public transport. The School also operates private bus services, which are operated by Horizons West.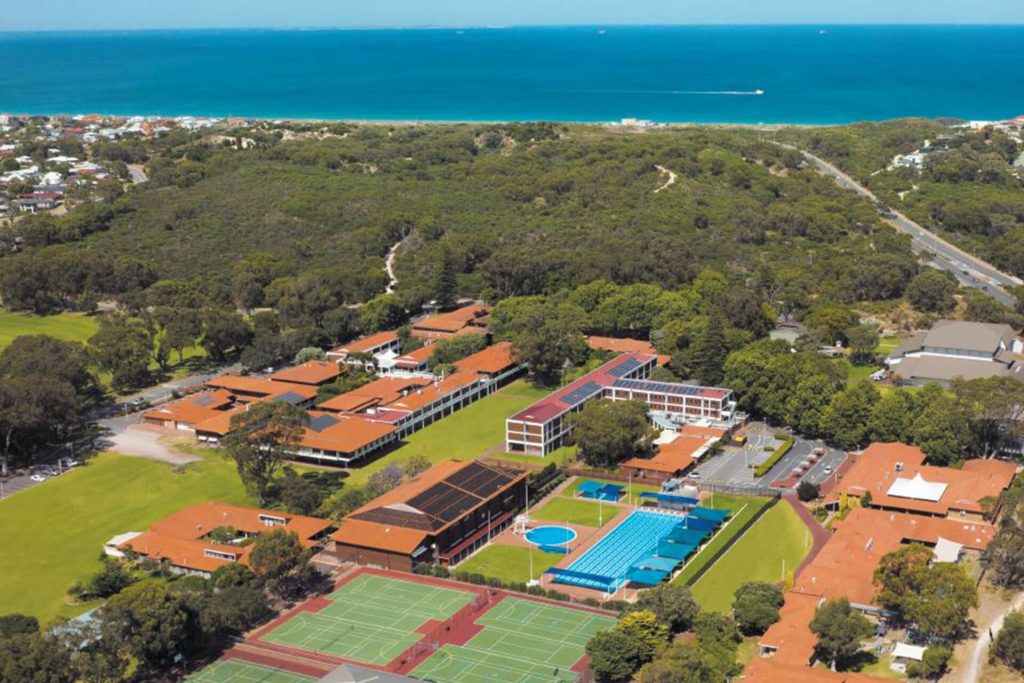 ---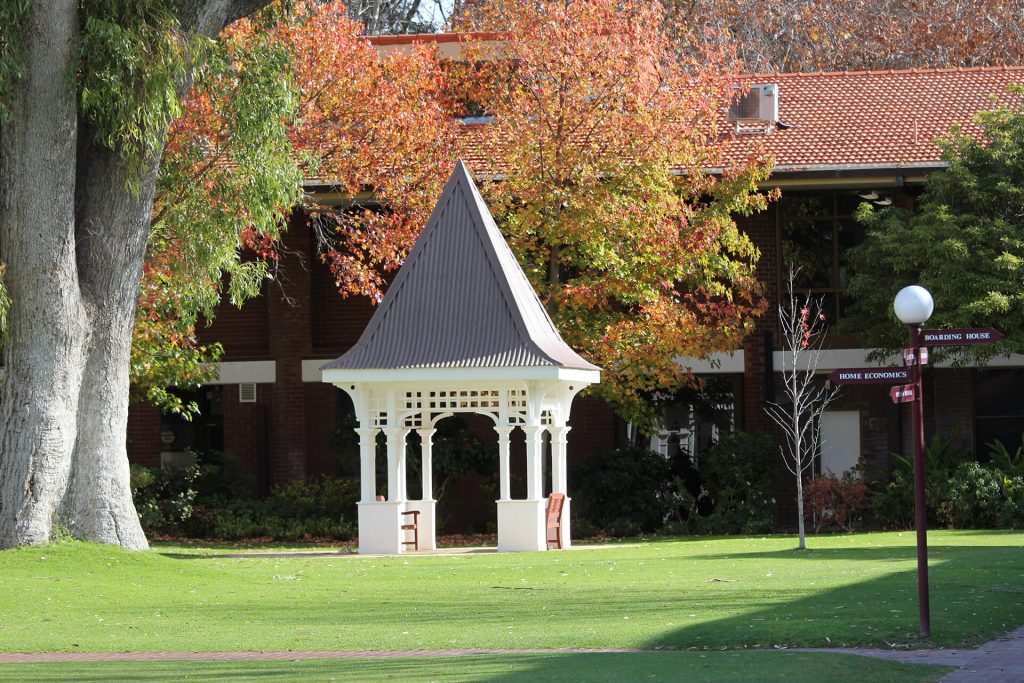 Policies
View our enrolment, privacy and complaints policies.
---