Inspired artists impress judges
---
POSTED July 26 2022 , News
Congratulations to Year 12 student, Maija, and Year 8 student, Kate, who were recently selected as finalists for the 20th annual Shaun Tan Award for Young Artists.
Maija impressed the judging panel of the Upper Secondary category with her thought-provoking series of artworks entitled 'My Perfect Teeth', while Kate earned a place on the Lower Secondary category shortlist for her eye-catching painting, 'Billy the Cow'.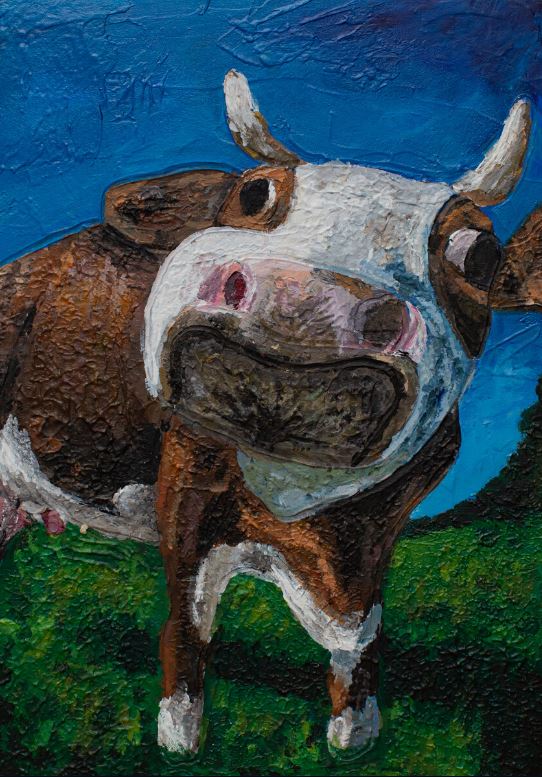 Maija said that she used several techniques to bring her artwork to life.
"I used gouache to create my works; I overemphasised the hues I could see in my skin and teeth and then I outlined major shapes in the work and added the illusion of texture to the work using coloured pencils in an expressive manner," Maija said.
"I produced unconventional portraits in which nothing is hidden, rather everything is embraced, such as the way my teeth do not line up in the middle."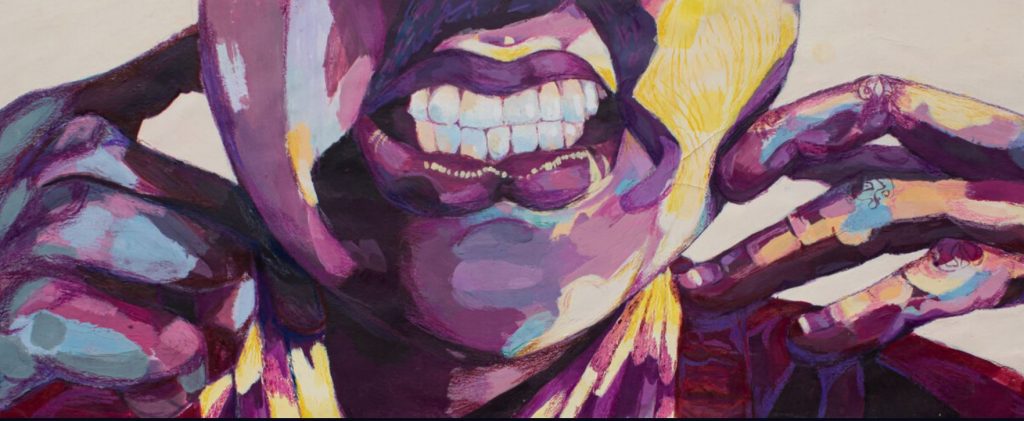 If you would like to see their creations in person, they are currently being exhibited at the Subiaco Library until Sunday 7 August.