St Mary's celebrates International Women's Day
---
POSTED March 8 2023 , News
Our students used today's celebration of International Women's Day to explore the concept of equity, seek inspiration from a number of insightful female role models and take practical steps towards challenging inequality.
This morning, several Year 12 students attended Business News' 'Embrace Equity in Education and Employment' breakfast, where they heard from WA Women's Interests Minister Sue Ellery, Australian parenting expert Maggie Dent and a panel of industry leaders. A separate group visited St Hilda's to attend a panel session entitled 'Cracking the code: Innovation for a gender equal future'.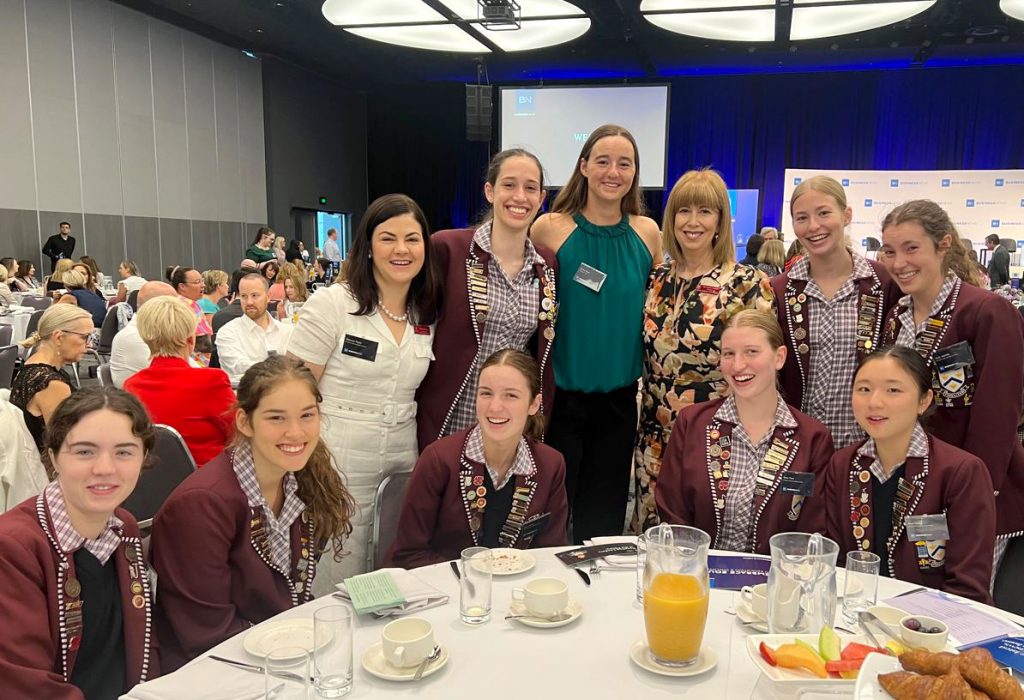 The girls hung on every word from guest speaker Magistrate Wendy Hughes ('99) at our dedicated International Women's Day assembly.
The St Mary's Old Girl shared her experiences of encountering and overcoming sexism in her profession and discussed topics relating to intersectional feminism and the difficulties that women of colour face.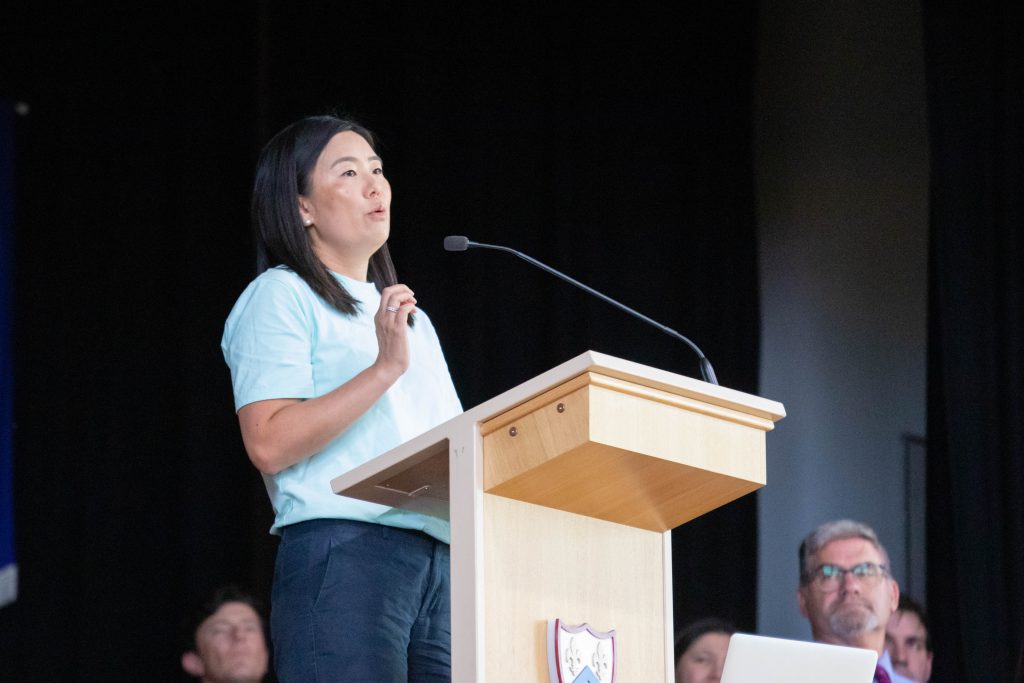 During lunch, our students gathered to make individual 'pledges' to take a stand against acts of inequality.