Staff Spotlight – Jodie Sanders: Visual Arts and Design Teacher
---
POSTED September 13 2023 , News
Senior School Visual Arts Teacher, Jodie Sanders, recently made the most of her 2020 Lynne Thomson Excellence in Education Scholarship by travelling to Georgia, USA to attend Savannah College of Art and Design's (SCAD) annual Educator Forum.
The SCAD Educator Forum offers educators an opportunity to revitalise their creative energy while learning new skills through a variety of educational and recreational activities amid a bustling art scene.
Jodie participated in two workshops at the forum: Industrial Design: Research, Ideation and Concept Generation, and From Graphic Design to LED Art. In the industrial design workshop, she learned how everyday objects can be brought to life by exploring the many methods used in modern industrial design processes. The LED art workshop provided her with an opportunity to design and build LED signs with unique patterns of light.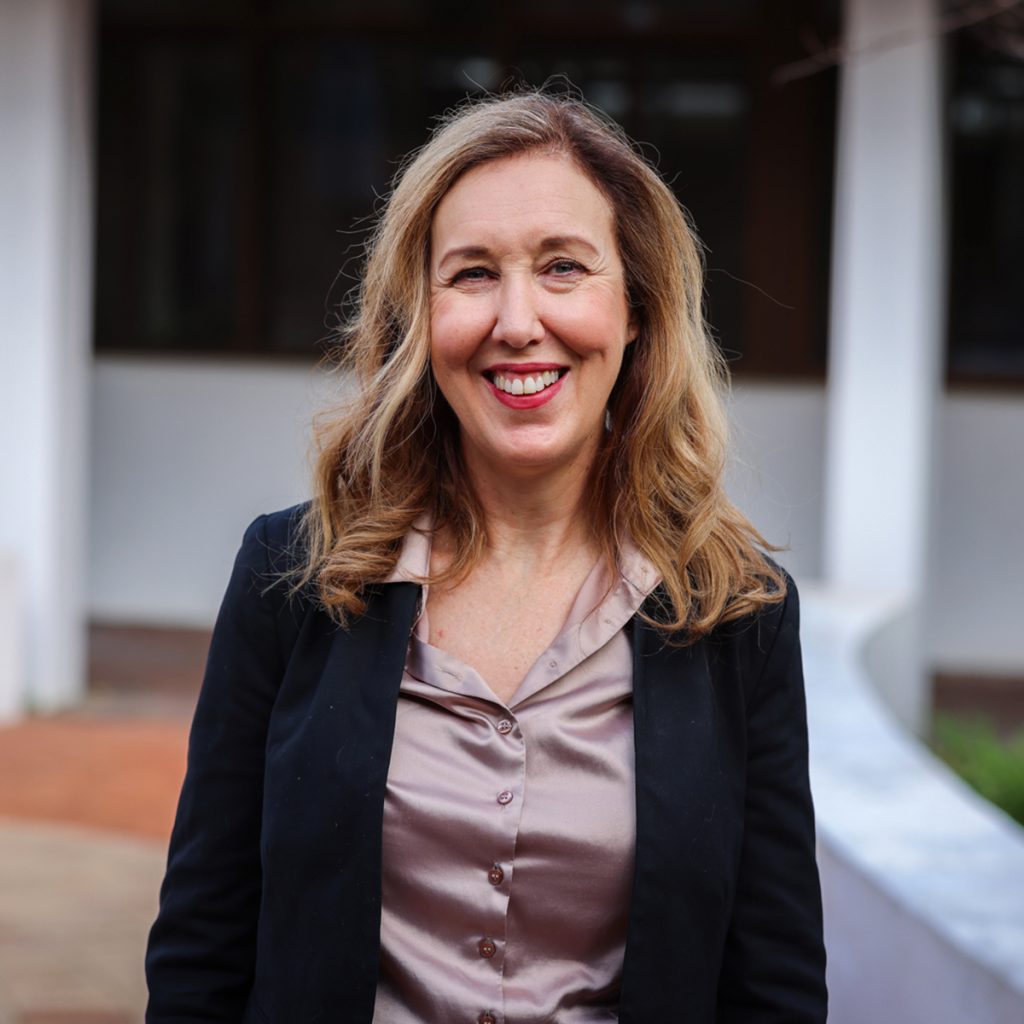 Jodie also used the opportunity to learn more about the world-renowned school and pick the brains of its educators and fellow teachers attending the forum.
"I returned to St Mary's with lots of ideas from SCAD that we might be able to use in our new Creative Arts and Design Centre, as well as knowledge about how to future-proof the Centre and our design programs," Jodie said.
"The USA is truly at the forefront of culture and industrial design, so it was fantastic to see how one of their top universities is educating their students, particularly in the fields of virtual reality and digital design.
"I also learnt more about scholarship pathways for St Mary's students who might be interested in attending SCAD."