Students eager to learn from jazz star
---
POSTED February 23 2023 , News
On Friday 24 February, the St Mary's community will celebrate the joy and beauty of jazz music in the company of Australian jazz virtuoso, James Morrison AM.
Throughout the day, our Junior and Senior School musicians will embrace opportunities to participate in two exclusive workshops led by Morrison.
He will share his extensive knowledge and experience of jazz and its rich traditions with our aspiring musicians. With his contagious enthusiasm, he will undoubtedly inspire our students to embrace jazz and improvisation – and take their music skills to new heights.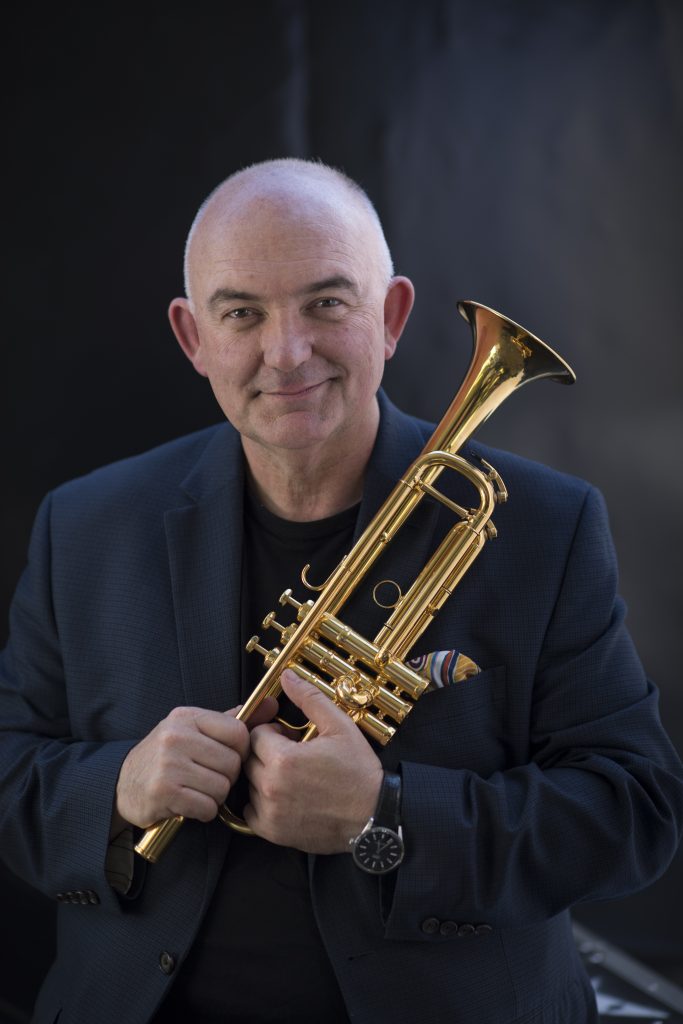 In the afternoon, the School's more senior musicians will have a once-in-a-lifetime opportunity to work closely with The James Morrison Quartet. This incredible opportunity will allow our students to collaborate with some of the best jazz musicians in the world and gain invaluable insight into the world of professional jazz performance.
In the evening, both our students and The James Morrison Quartet will headline St Mary's Jazz Night concert, which will showcase their talents and love of jazz music.
There are still tickets available to what promises to be an unforgettable evening of music.
When: Friday 24 February 2023
Time: 7.00pm
Where: Lady Wardle Performing Arts Centre